Rev. Dr. Dean Courtier
Estuary Elim Pastor, Local Leader Ashingdon, & Online Church Leader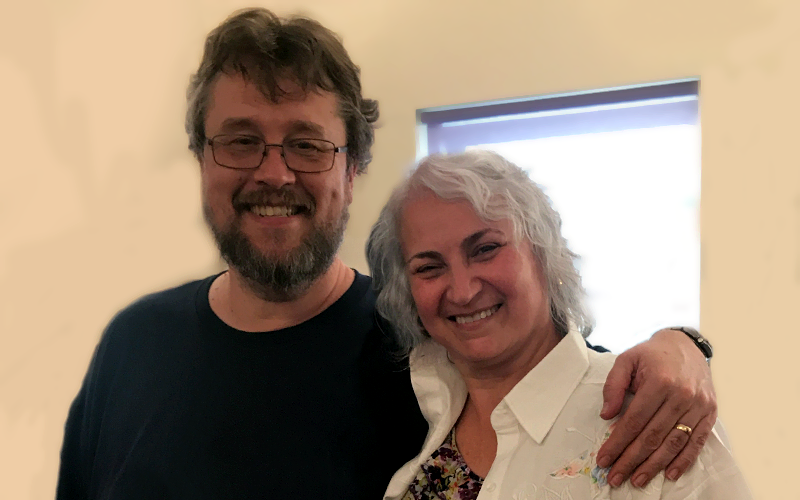 dean.courtier@estuaryelim.co.uk
07886 924099
Dean has been part of the Estuary Elim Church ministry team since June 2008. He became an Elim Licenced Minister in June 2010, accepted a call to full time ministry in September 2010, and was ordained in June 2015.

Dean has responsibility for preaching and teaching across the Estuary Elim Group of Churches.

He is also responsible for our website, podcast and in-house design. His background is design, brand management, and marketing for professional & financial services.

He lives in Rochford with his wife, Hanna, and has 2 adult children and 4 grandchildren.