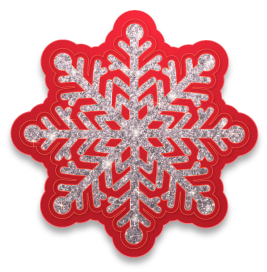 Have you ever been in anticipation for something, but when it finally arrived you found that it was nothing like what you had expected?


Perhaps you were hoping for some action figures or a cuddly toy for Christmas but instead, you received a jumper with a bright Christmas design or warm winter coat.

When you unwrap the story of the birth of Jesus, it might not be what you expect, but it certainly is not a disappointment.

According to the Bible, God had been silent for hundred's of years before Jesus' birth. Then one day He appeared and made a fairly significant announcement. But what was the message that would compel God to break His silence?

For many centuries, people waited for the promised birth of Jesus. They were anticipating a time when a king would be born to rescue them from the injustice of their enemies. And now they were told to expect the imminent arrival of Jesus, the Messiah.

And it is the telling of this surprising story of God's self-giving love in Jesus that has the power to change people. It is really good news that is truly worth sharing. One that brings hope and peace, even in times of trouble and uncertainty.

This Christmas, discover the really good news of Jesus, the hope and life that he brings to the world. It's a message that continues to impact lives today.
Come and discover the message of Christmas at Estuary Elim Church.